The CREVIER Advantage
Car Wash Everyday
(Except on Sundays)
Based on only one wash per week:
5 years at $15 a week =$3750
(approximate savings)

Loaner Car
While your MINI is being serviced
Based on only twice a year:
5 years at $60 (x2) =$600
(approximate savings)
Shuttle to John Wayne Airport
Based on only twice a year:
5 years at $40 (x2) = $400
(approximate savings)

Complimentary Flavia Coffee
They say "knowledge is power" and the more you are informed the better. Do you require any more information from Crevier MINI? If so please call us today! 714.560.9525
Here is what a few customers had to say about their experience: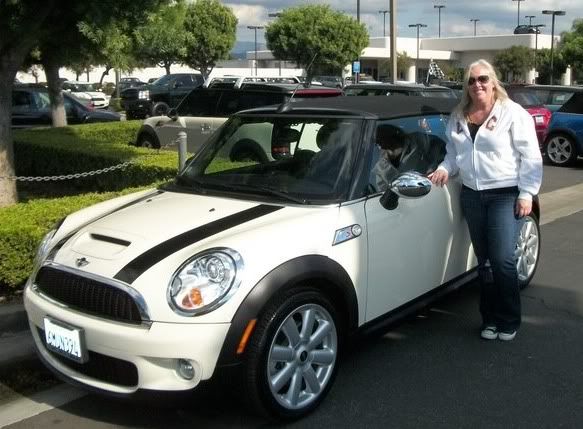 "I am loving the car :) The weather is great this week for the convertible :) Thanks for all your help"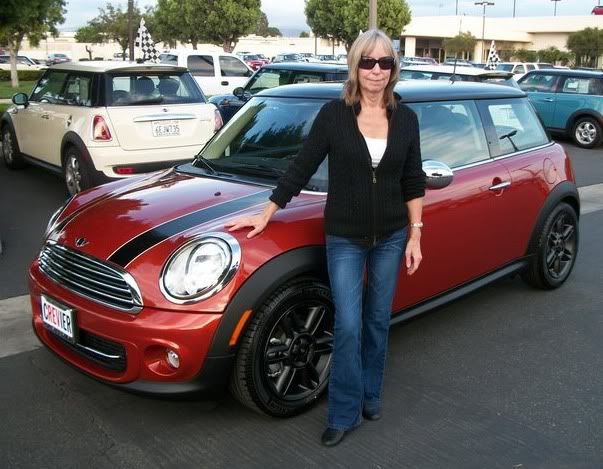 "Looks like the beginning of a beautiful relationship. Thanks for making it happen Crevier MINI"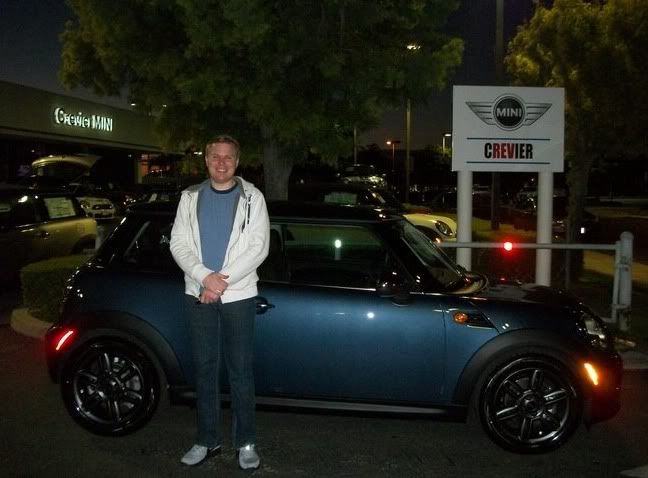 "IT'S AWESOME, THANK YOU!"



"Thanks guys!!! This is my second Cooper S...and I couldn't be happier! The Mayfair is so preeeeetty!"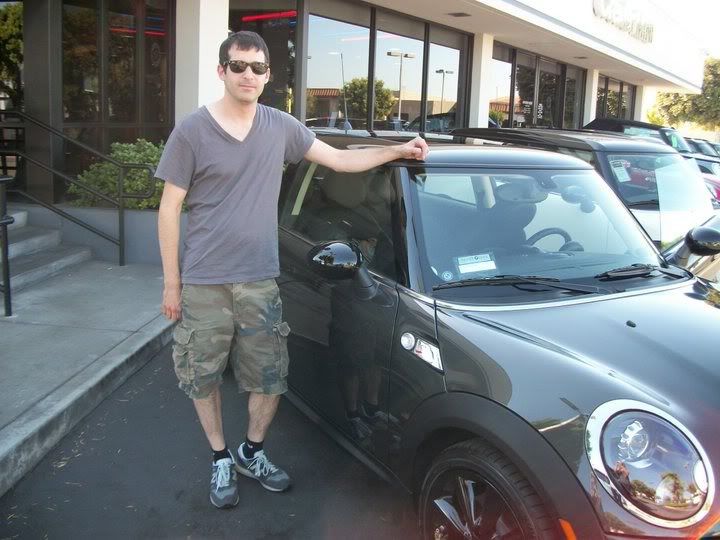 "Very happy with my purchase! Thanks Crevier!"

"This is my second Mini from Crevier Mini. I was well pleased with my dealer/salesman. I trust Crevier!"